Live Project Training In Himatnagar
Live Project training is required for all computer graduates and post graduates students. There are many approaches towards the live project training. Akash Technolabs is one the company providing Live project training in Ahmedabad. Akash Technolabs provides Live Project training applicable for all IT graduate and post graduate students.
We at DeppleSoftTech provide final year live project training to the students of B.Tech, BCA, MCA, BE, MSc IT, and BSc IT in Himatnagar. Our live training completely equips the individual with expertise in the particular technology. We have team of expert trainers with us who are providing training in various technologies and give their guidance in building final year project with the effective coding standards and organizational needs.
Primary necessity for doing a project is to decide the platform on which the project needs to be build. You can select any of the platforms from ASP.NET, PHP and Java. You can also select Mobile Application development in either Android or Iphone also. Akash Technolabs provides Live Project training in ASP.NET, PHP, Java, Android and Iphone. Once platform is determined the next step is to decide the topic, also known as project definition and need to be submitted in college. Akash Technolabs provides you Project Definitions and also certificate to submit to your college.
The next step will be learning the platforms and its implementation. Akash Technolabs will also guide for generating the Entity Relationship Diagrams (ERD), Data Flow Diagrams (DFD) and Unified Modeling Diagrams (UML). Searching for Live Project Training in Ahmedabad, Final Year Project Training in Ahmedabad ? Contact Akash sir for UDP Project Training in Ahmedabad, IDP Project Training in Ahmedabad. Get best industrial Project Training company in Ahmedabad. Learning Live Project implementation at Akash Technolabs provides you industrial training giving you boost and expanding your capabilities.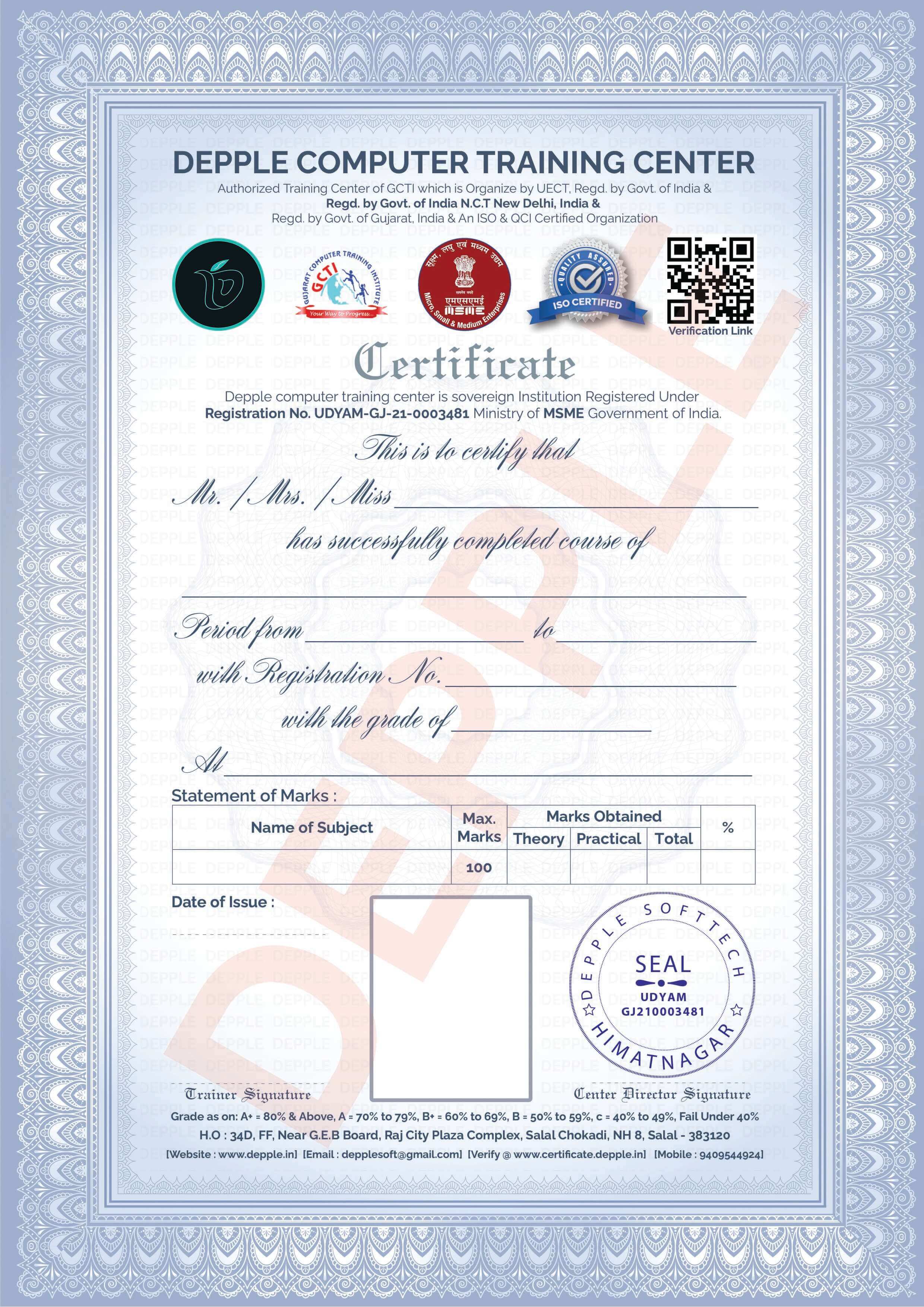 Frequently Asked Questions