JAVA Overview
Java is a class based, platform independent object oriented language which is used worldwide for the development of the various applications related to numerous domains like banking, retail, IT, anroid, finance, big data and much more.
Java Training Course Content
A website that allows people to buy and sell physical goods, services, and digital products over the internet rather than at a brick-and-mortar location. Through an e-commerce website, a business can process orders, accept payments, manage shipping and logistics, and provide customer service.
The Project Definition for this Java Live Project was an Online News Portal. It allows the News publisher to publish his news and the user can select the news he wants to read. The project was developed using cutting edge technology in Java using advanced frameworks like Struts Hibernate and spring, JSP and MySQL.
A social networking service or SNS (sometimes called a social networking site) is an online platform which people use to build social networks or social relationships with other people who share similar personal or career content, interests, activities, backgrounds or real-life connections.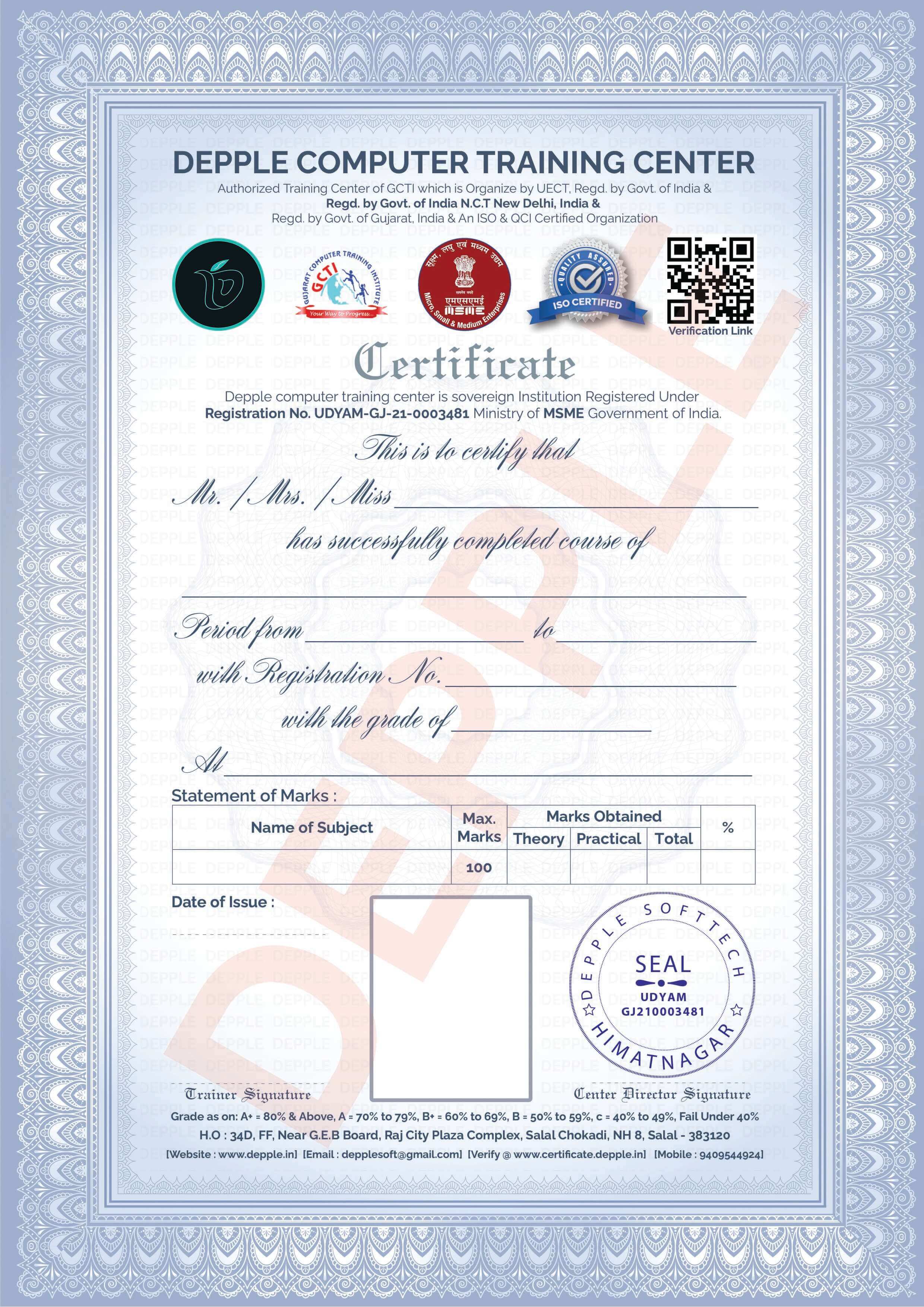 Frequently Asked Questions