Graphic Design Overview
The Graphic Design Courses at Depple includes all the popular tools like Photoshop, Illustrator, Indesign, CorelDraw, Canva, Figma and XD . The course is designed to make you work on Hand on Projects and Learn How to make Logo, Brochures, Flyer, 3d Animation Images and a lot more.
Graphic Designing is called a communication design made with the use of illustration, photography and visual arts. It is mainly used in blogs, banner, covers, newspapers, magazines, product packaging, corporate branding, television, UI and Ux Designing.
UI is a design part of the web and mobile app development that acts as a bridge between human and machine interaction. The user interface is aimed at catering to the user's interaction within the app to perform operations. User experience (UX) design of any application drives relevant results for users when they are operating it. It is the parameter to judge user's satisfaction based on what they feel when running an app. It is a cumulative result of design and functionality to deliver a perfect app experience.
Graphic Design Training Course Content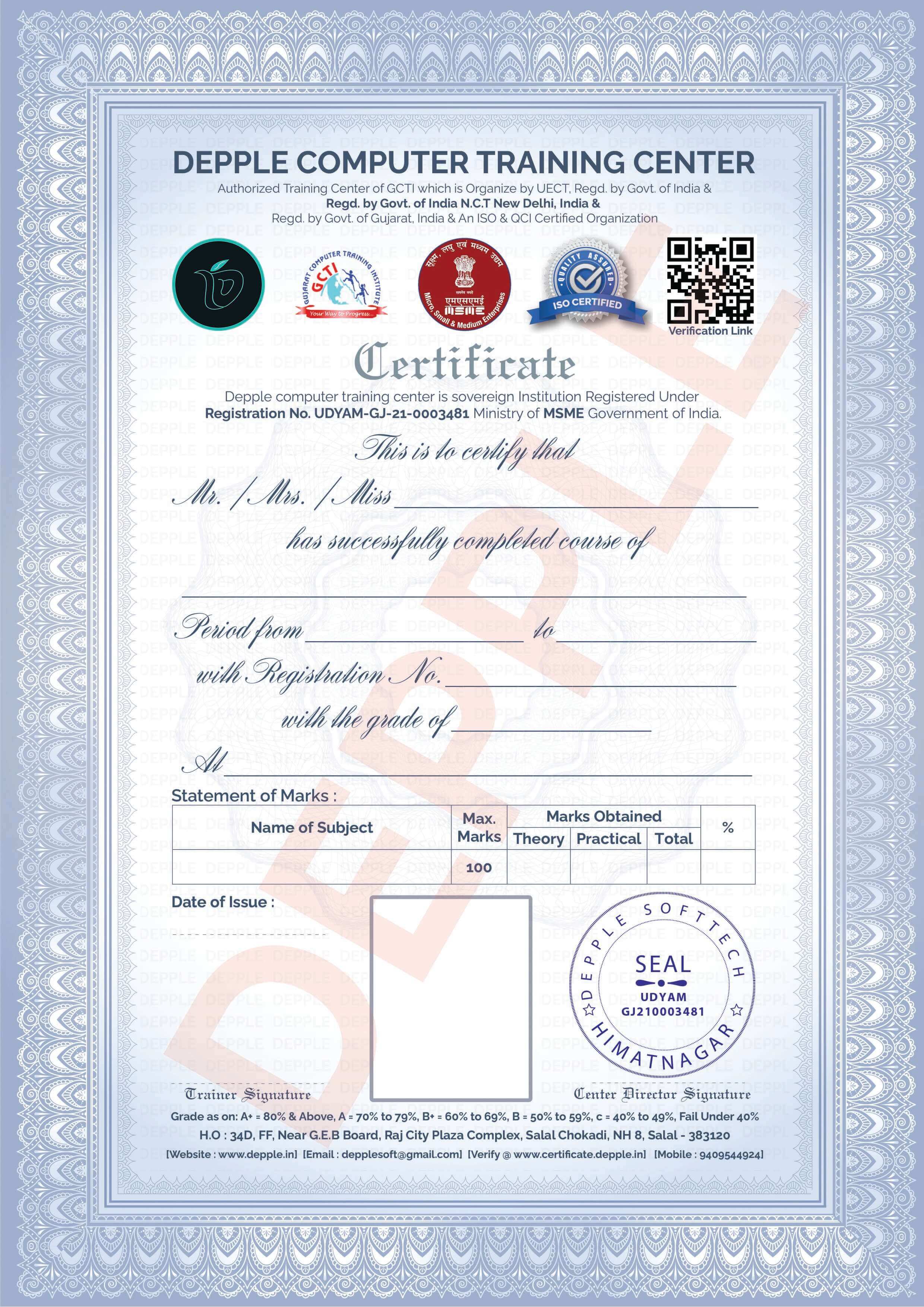 Frequently Asked Questions